A Year to The Day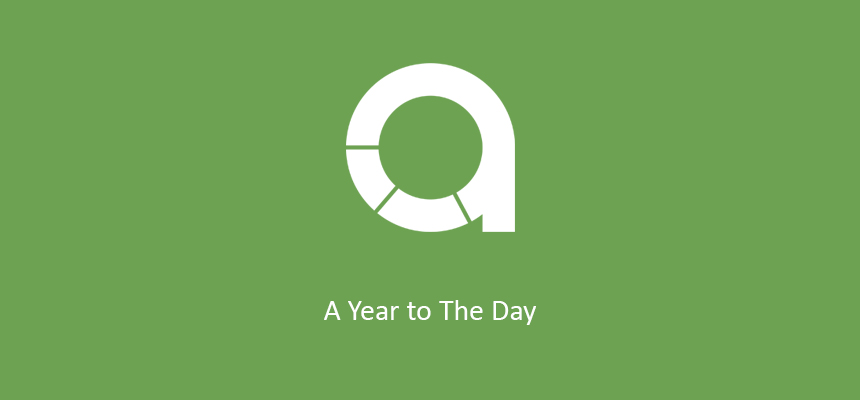 It was September 14, a year to the day since we had announced Akaunting. It feels like both a few moments and a lifetime ago when Akaunting first got announced to the world. The amount of work we've accomplished in the last 12 months is nothing short of staggering, and yet there is so much more that remains to be done. Besides that, we have an incredible privilege of being the first and only Open Source accounting software out there. So let's see a year of Akaunting in numbers:
Sales
Our business model is selling apps created by us or 3rd party developers through the App Store. We've opened the App Store in November 2017 and below you can see the performance till now. 30% of the revenue has been sent to 3rd party developers.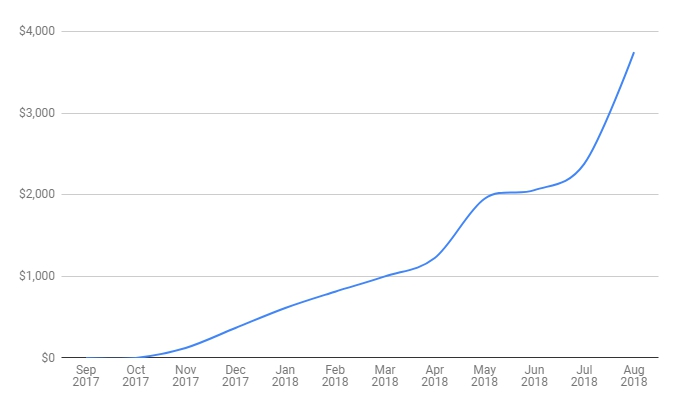 Companies
Akaunting has been downloaded 35K times. We've surpassed the 8500th domain using Akaunting for their company. Our cloud service, also free, has reached 12K companies using Akaunting for their accounting needs. That's right, over 20K+ companies from around the world have begun their new accounting adventure. They've found the future of accounting software.
Worldwide
According to Google Analytics, Akaunting has been discovered in 215 different countries. It has been fully translated into 30 languages by 168 translators. We would like to give huge thanks to our volunteer translators.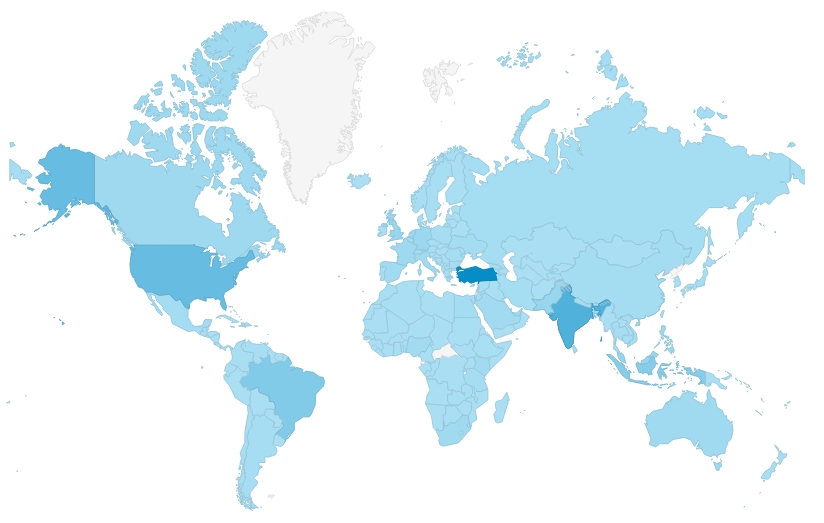 Community
Since Akaunting launched we've released 47 versions and our GitHub repository got 850+ stars, 300+ forks, 485 issues and pull requests (5 open), and 900+ commits. Our community has created an replied 650+ topics in the support forum. We also published a NPS poll into the cloud version for 1 month and the result is pretty good: 58.
Next
Akaunting 1.3 is on the way, to be released by October 2018. We're are going to start its development by the next week so feel free to reply this topic if you're a developer and want to contribute. The second year we'll be focused on bringing more apps to the App Store.
Discount
We want to celebrate this milestone with a 10% discount for 10 days on the App Store. Coupon code: FIRSTYEAR10
Enjoy
I think it was a pretty amazing year for Akaunting. People are excited about its disruption to the closed-source dominated market of accounting software. We know, now, that we've created something which people want so, enjoy it!